Covid 19 Vaccine are no longer available
Telemedicine services are now available at all our locations.
All clinics are still open at regular office hours.
RAPID 15 minutes COVID-19 Testing, PCR and Antibody testing are available at all locations. No appointment necessary.
West Oaks Urgent Care Center knows how important your family is to you. So we put our patients first. West Oaks Urgent Care Center is open 7 days a week including evenings and holidays with no waiting time. Our board certified doctors and mid-level providers are always ready to take care of your urgent needs. Same day appointment available and we accept walk-ins.
At West Oaks Urgent Care we accept most major health insurance plans including many PPOs and HMOs. For those without health insurance, reasonable and transparent self-pay pricing is available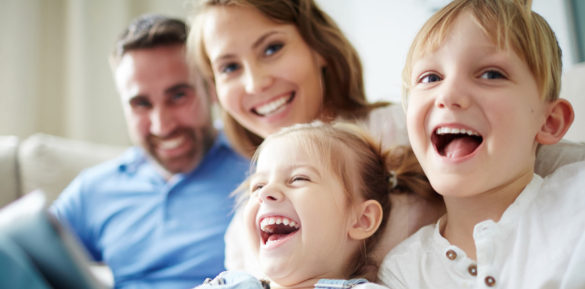 Why West Oaks Urgent Care?
Opening Hours:
Monday – Saturday: 10 AM – 9 PM
Sunday: 10 AM – 8 PM
Opening Hours:
Monday – Saturday: 10 AM – 9 PM
Sunday: 10 AM – 8 PM
Opening Hours:
Monday – Saturday: 10 AM – 9 PM
Sunday: 10 AM – 8 PM