About Us
We love children in Texas. Getting them well and smiling is what drives us every day. West Oaks Urgent Care on Memorial Drive provides quality urgent care for Houston, Texas children every day. We are a convenient, affordable alternative to major hospital emergency rooms for treatment of minor pediatric medical emergencies, illness and injuries.
We welcome walk-ins
Accidents and illnesses are not convenient, but we are. It's important to know your child is in good hands, when they are not feeling well. At West Oaks Urgent Care – Memorial Drive, we focus on top-quality and convenient pediatric care to help your little one. We deliver quality care from pediatric providers who truly value the health of your child.
Our priority is to see your child quickly, diagnose the ailment and help him or her feel better as soon as possible. Rather than waiting in the hospital for hours or waiting days with a sick child for your primary care doctor to have an appointment available, our clinic requires no appointments so your child can have excellent pediatric medical care in minutes.
Our urgent care center in Houston, TX, was specially designed to provide a comfortable environment for all Texas children and their parents. Our licensed nurses and other support staff have the experience to manage all pediatric emergencies and get them smiling again.
Your child's health is one of the biggest priorities in your life and we know that. With same-day appointment and walk-ins, we can get your child feeling better in no time. Fast treatment requires fast diagnosis. That's why we provide on-site lab and x-ray services.
Services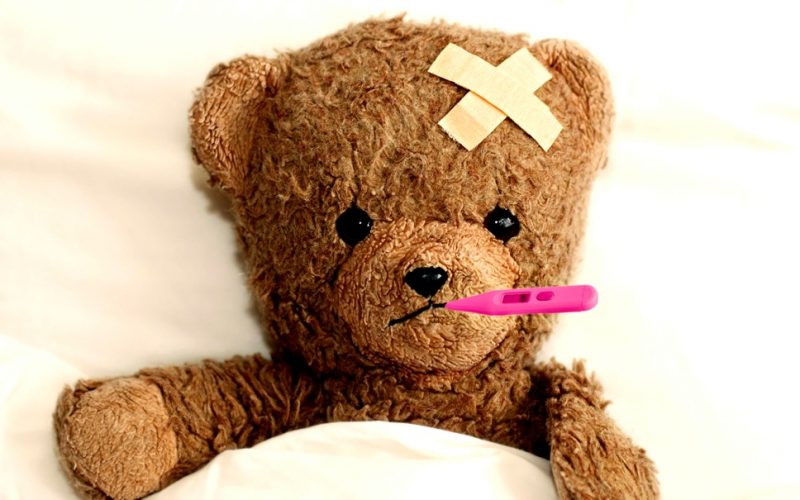 When to Bring Your Child to West Oaks Urgent Care
We understand how stressful and overwhelming it can seem when your children are sick in Texas, but you can count on our doctors, nurses and support staff to help your little ones relax and not feel the stress associated with visiting urgent care clinics.
Our pediatric urgent care clinic is equipped with ultra-modern lab, x-ray and EKG equipment.
Come to West Oaks Urgent Care if the following applies to your children:
Your Texas children need immediate care and can't afford to sit around an emergency room waiting to be seen by a doctor
When you don't have the time for appointments – we welcome walk-ins
When you do not want to pay too much for urgent care for your children – we are more affordable compared to emergency rooms
When you need physicians experienced in pediatric emergencies
When comfort is important to you – our facility is designed to be comfortable for you children
When you want your children to be cared for by friendly and experienced nurses
Why West Oaks Urgent Care?
Quality Medical Care by a Pediatric Provider
No Wait Times
Walk In Clinic Patients Welcome
Most Insurance Plans Accepted
We Report Back to Your Pediatrician
What Makes Us Different?
More Affordable and Immediate Care compared to the Emergency Room
Houston, Texas Pediatric Providers Trained in Treating Children's Afflictions
A Comfortable, Playful Environment, and Friendly Staff
Our Clinic Is Open on Weekends and All Holidays
Most Major Insurance Plans Accepted in Houston, Texas
We accept most major insurance plans including PPO and HMO. For those without health insurance, reasonable and transparent self-pay pricing is available. If your insurance provider is not on the list below please call us at 832-648-1172
Contact & Location
To provide easy access to the highest quality of care for your Texas children, we welcome walk-in patients 7 days a week. We are here for you and your children also on weekends and all holidays with experienced emergency providers and physicians. Just walk in to get best treatment possible.
WEST OAKS URGENT CARE – MEMORIAL DRIVE
OFFICE HOURS
Monday-Saturday: 8 AM – 8 PM
Sunday: 9 AM – 7 PM